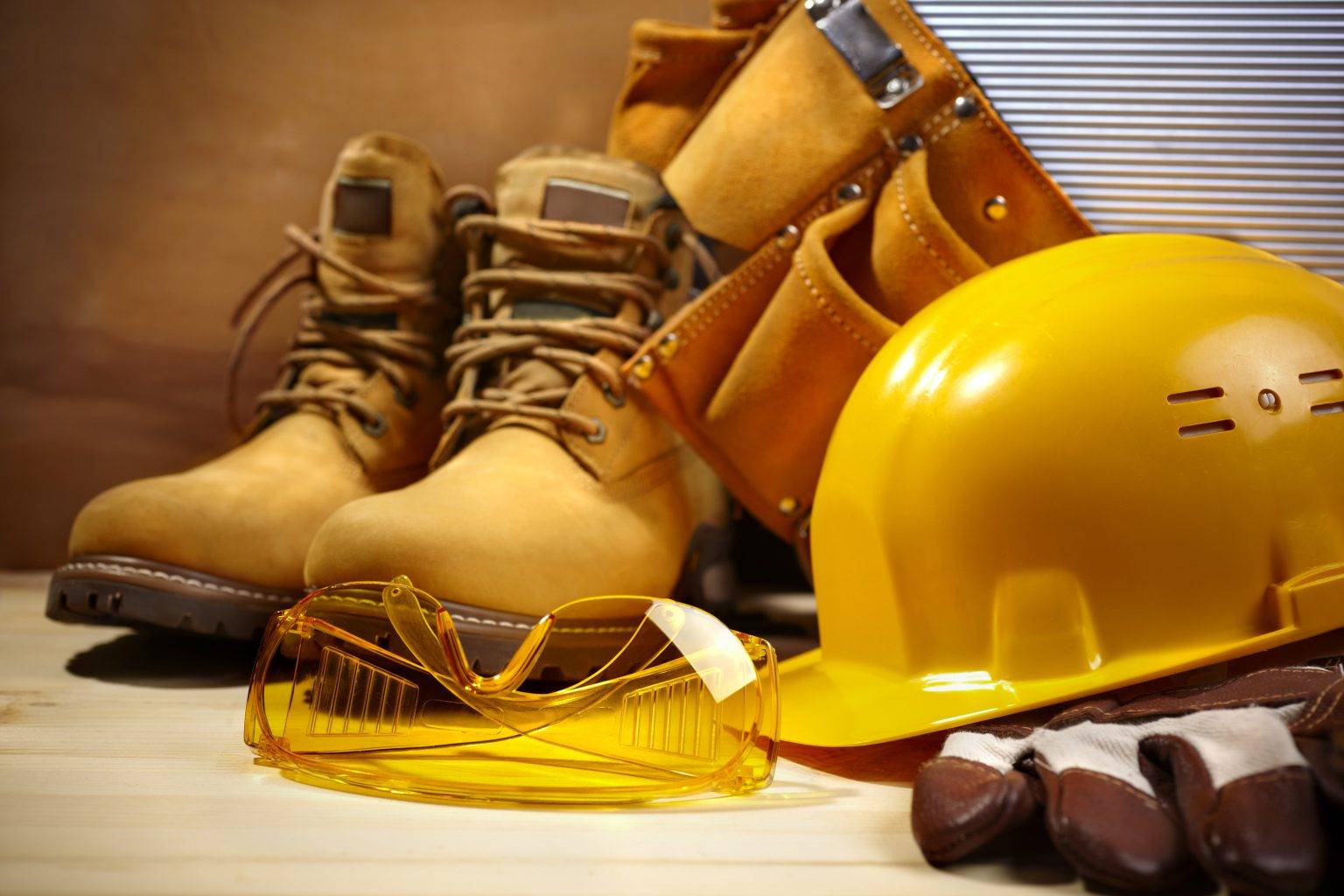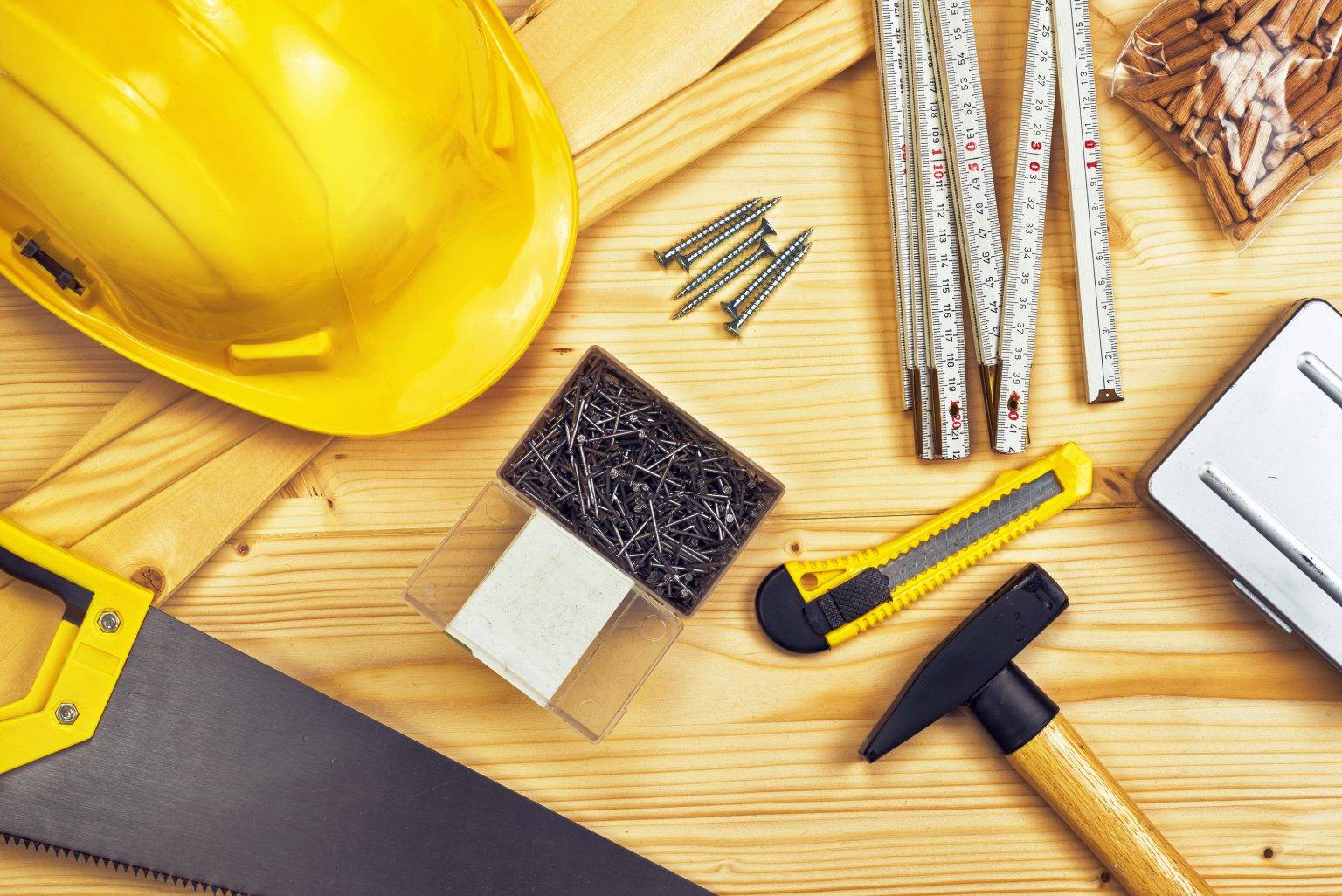 Full 1

Full 2

Full 2

NON WOVEN PROMOTION BAGS
NON WOVEN PROMOTION BAGS
Perfect figure soft sweet texture, Breath taking colour, Enchanting design, Protecting nature, Our Bags has it all!
Get to know about our no 1 safety products
SWORKE, USA
WORKSafe, Singapore
Justrite, USA
New Pig, USA
Respirex, UK
North Safety, USA, Europe
Martor, Germany
Moldex, USA
Summitech, Malaysia
Ion Science, UK
Honeywell, USA
Sekur DPI, Italy
Dupont, USA
Panduit, USA
Antec, France
Microgard, UK
Duperthal, Germany
Sperian, France
Ozilite, Australia
Scott Oy, Finland
Speakman, USA
Miller, Usa, Europe
Bradley, USA
Big Wipes, UK
Beurer, Germany
Air Systems, USA
WELCOME TO SAFETY FIRST ONLINE
The only pre-eminent integrated safety group in Sri Lanka that offers a full range of high quality branded equipment from around the globe to your door step. Offering the complete solution to your safety requirement with affordability, comfort and style.
~Your Safety is our prime concern~
The Most Trusted Source for Protective Equipment and Safety Solutions in Sri Lanka
Safety and protection should always be a top priority in today's world. Whether at work or at home, accidents can happen at any time, and the consequences can be disastrous. That's why having the right industrial safety equipment is crucial to protect yourself and those around you.
This is where Safety First comes in. We are one of the country's leading suppliers offering a wide range of safety solutions to ensure you stay safe. 
At Safety First, you can find quality safety solutions from around the globe tailored to fit your affordability, safety, and style needs. Let us provide all your protective equipment requirements so you can rest assured, knowing your safety is our prime concern!
Range of Products Provided by Safety First in Sri Lanka
We provide a wide range of safety products that cater to industrial safety equipment needs. We provide equipment such as safety glasses, gloves, safety boots, hard hats, and respirators. 
We also offer different types of industrial safety items that cater to specific industries' needs. These comprehensive ranges of products ensure that every customer's specific safety needs are met.
Industrial Safety Equipment
Industrial Safety Equipment is designed for use in industries with specific safety requirements. For example, the manufacturing industry requires equipment to prevent accidents caused by heavy machinery and chemicals. 
On the other hand, construction sites require equipment that can protect workers from falls and other hazards. At Safety First, you can find a number of high-quality industrial safety equipment, including safety harnesses, hard hats, safety glasses, and more. 
Consider Us to Buy Equipment For Your Safety in Sri Lanka
Safety First Sri Lanka provides the convenience of shopping online for safety products. One of the compelling reasons to buy safety products from our website is the convenience factor. 
You can shop at your own pace and have your products delivered to your doorstep. Our products are engineered with high-quality materials that are not only durable but also highly comfortable to wear for hours.
Moreover, you can have a broader selection of safety products to choose from. Plus, we provide an easy-to-navigate website with highly responsive customer service, which makes shopping for all your safety needs a breeze.
Conclusion
Safety is not a luxury; it's a necessity. No matter what your occupation or lifestyle, there are potential dangers that can lead to injury or even death. Having the right safety products is essential to protect yourself and those around you. 
Safety First provides a comprehensive range of products that cater to every customer's needs. So, if you're looking for the best equipment for your protection in Sri Lanka, make sure to check out Safety First.