Welcome to Safety First online
The only pre-eminent integrated safety group in Sri Lanka that offers a full range of high quality branded personal protective equipment from around the globe to your door step. Offering the complete solution to your personal safety equipment requirement with affordability, comfort, safety and style.
~Your Safety is our prime concern~
Non Woven Bags
Perfect figure soft sweet texture, Breath taking colour, Enchanting design, Protecting nature, Our Bags has it all!
Get to know about our no 1 safety products
PARTNERS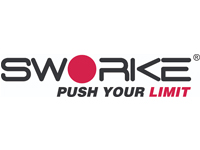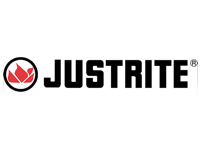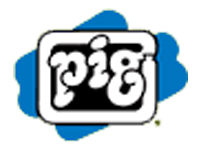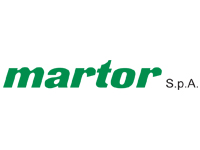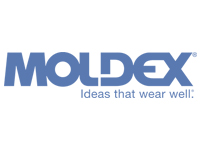 SWORKE, USA
WORKSafe, Singapore
Justrite, USA
New Pig, USA
Respirex, UK
North Safety, USA, Europe
Martor, Germany
Moldex, USA
Summitech, Malaysia
Ion Science, UK
Honeywell, USA
Sekur DPI, Italy
Dupont, USA
Panduit, USA
Antec, France
Microgard, UK
Duperthal, Germany
Sperian, France
Ozilite, Australia
Scott Oy, Finland
Speakman, USA
Miller, Usa, Europe
Bradley, USA
Big Wipes, UK
Beurer, Germany
Air Systems, USA
120,035 total views, 40 views today